Shin-Etsu Silicones in Asia Pacific
Over 30 years have passed since the establishment of Shin-Etsu Singapore in 1990.
With local corporations located in India and Vietnam, Shin-Etsu Singapore's sales offices and distributors are ideally positioned to provide customers across Asia Pacific with high-quality silicone products.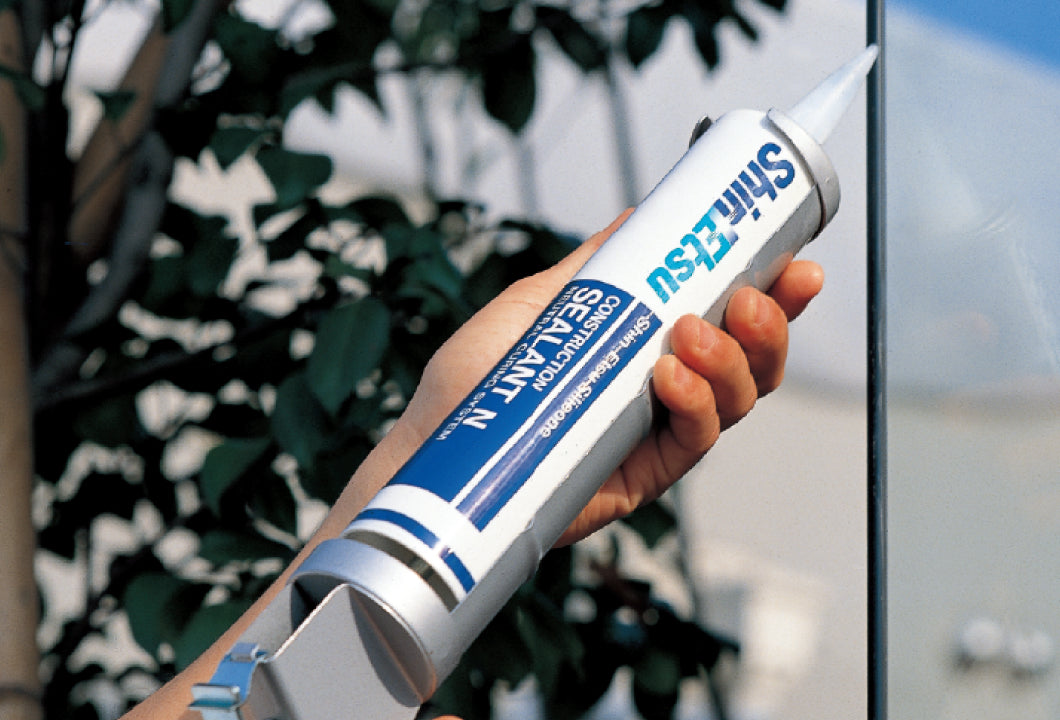 Available Products
・Silicone fluids
・Silicone sealants
・Liquid silicone rubbers
・HTV silicone rubbers
・Liquid silicone rubbers for LIMS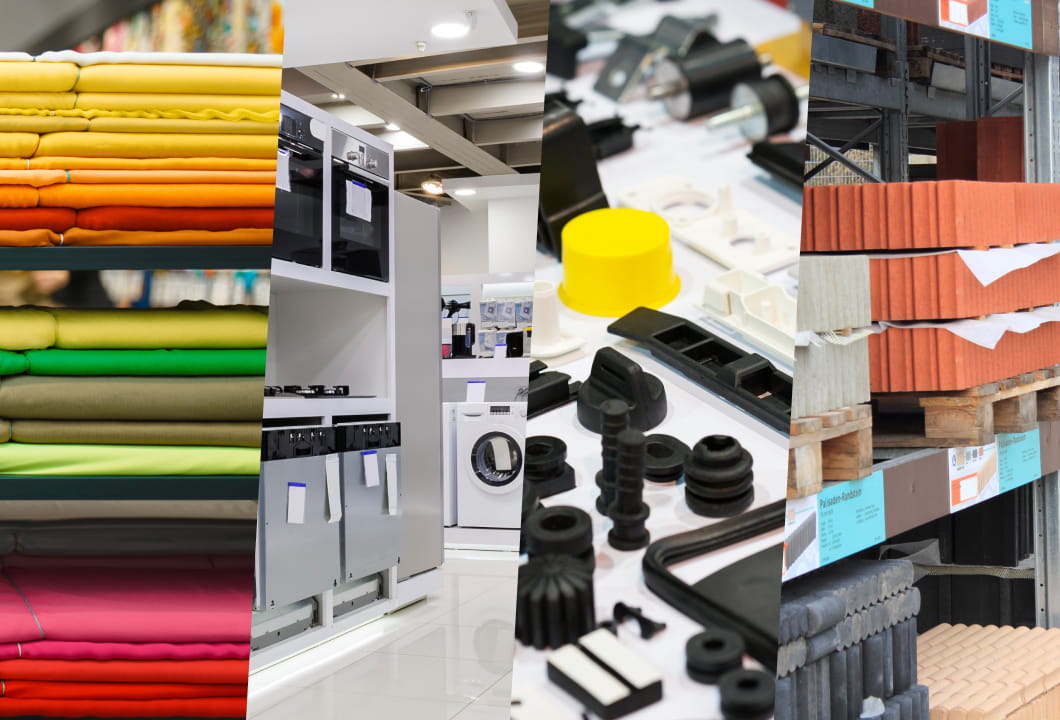 Customer Industries
・Fibre
・Emulsion
・Building materials
・Electronics
・Rubber moulding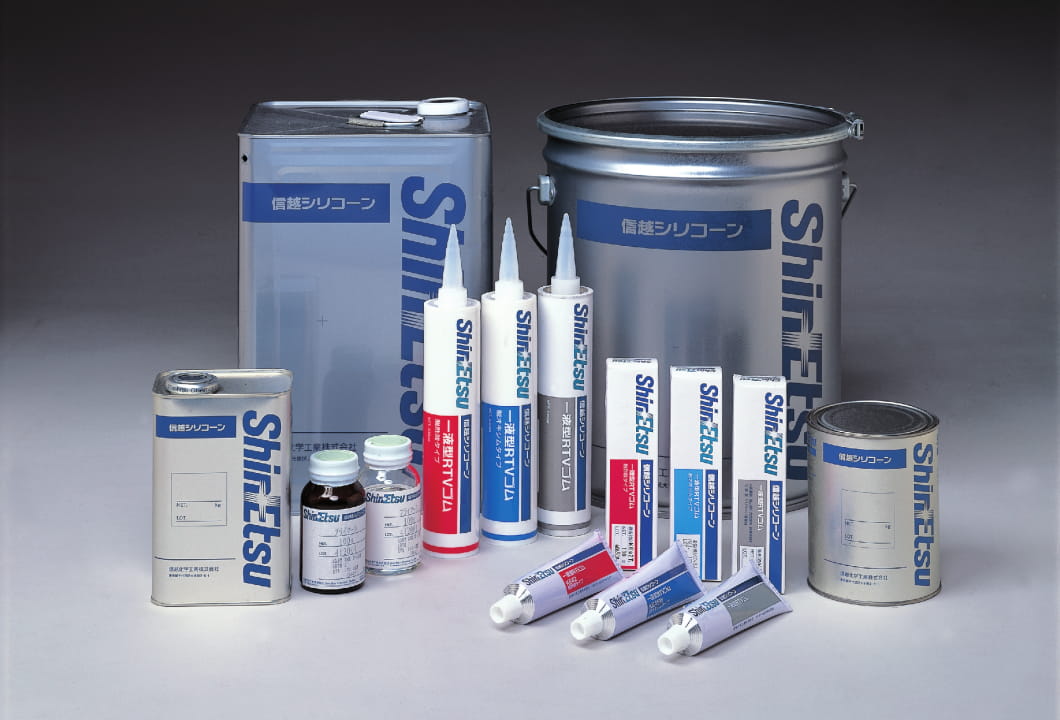 Certificates of Quality
Received certificates of quality from authoritative organisations in the healthcare, construction and personal care fields.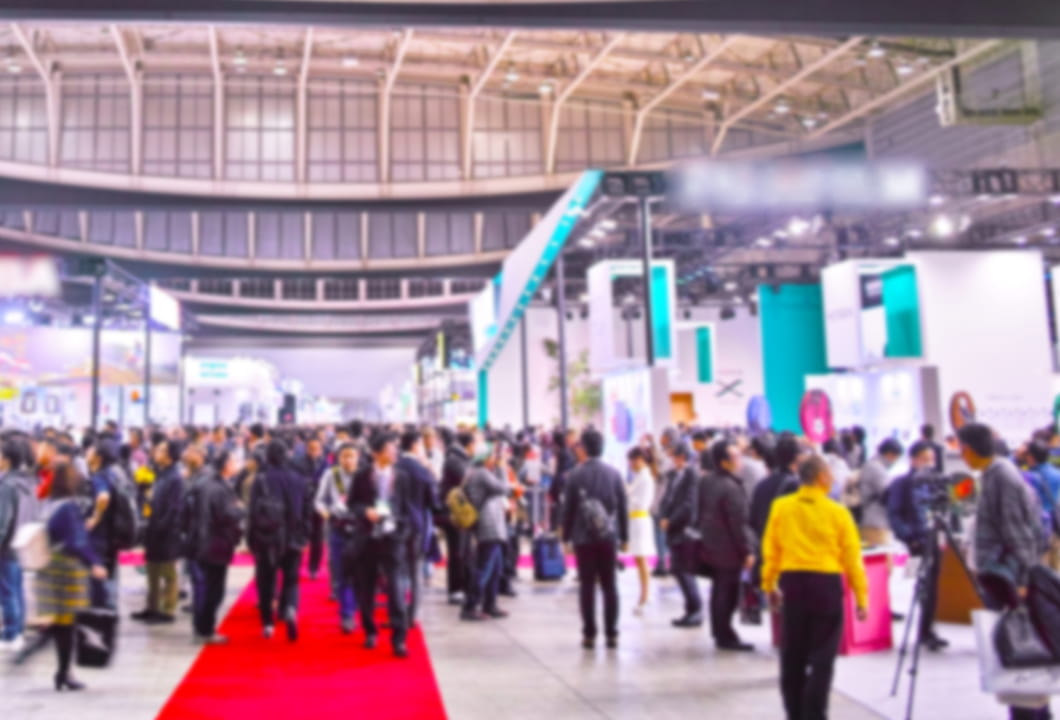 Past Exhibitions
・In-Cosmetics Asia
・Rubber Expo
・Semicon
Company Profile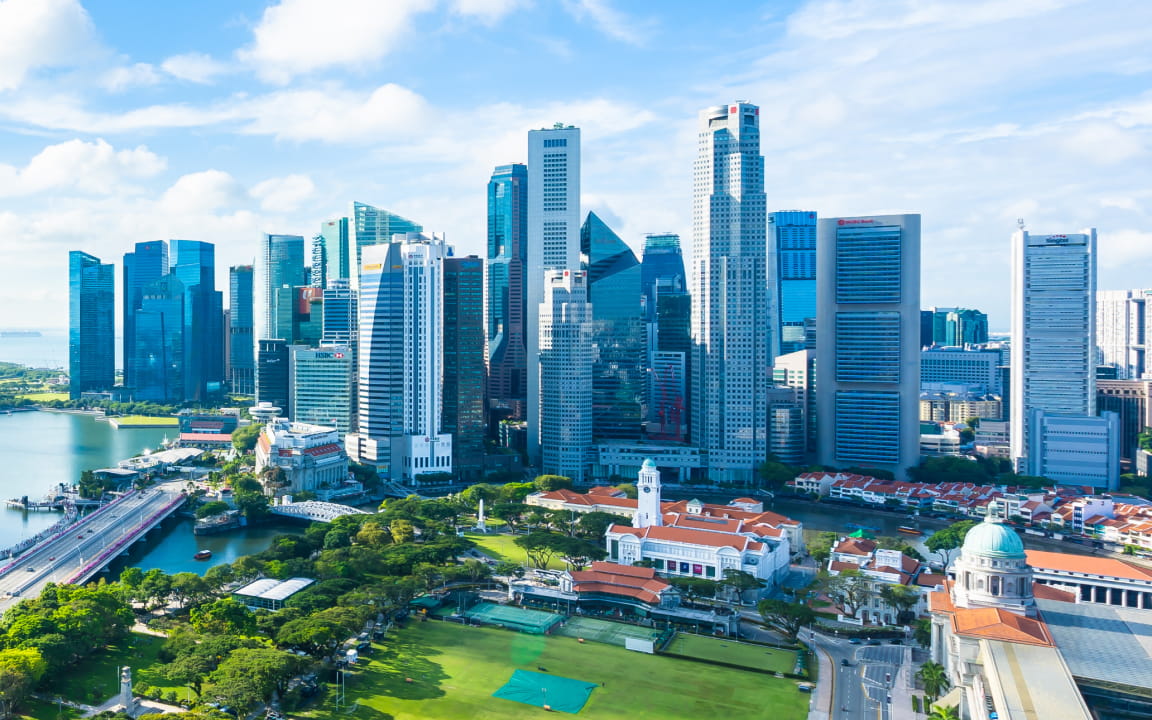 Company Name
Shin-Etsu Singapore Pte. Ltd.
Established
1990
Operations
Sales of silicone products
Address
4 Shenton Way, #10-03/06, SGX Centre 2, Singapore 068807
Tel: +65-6743-7277
Products and Applications